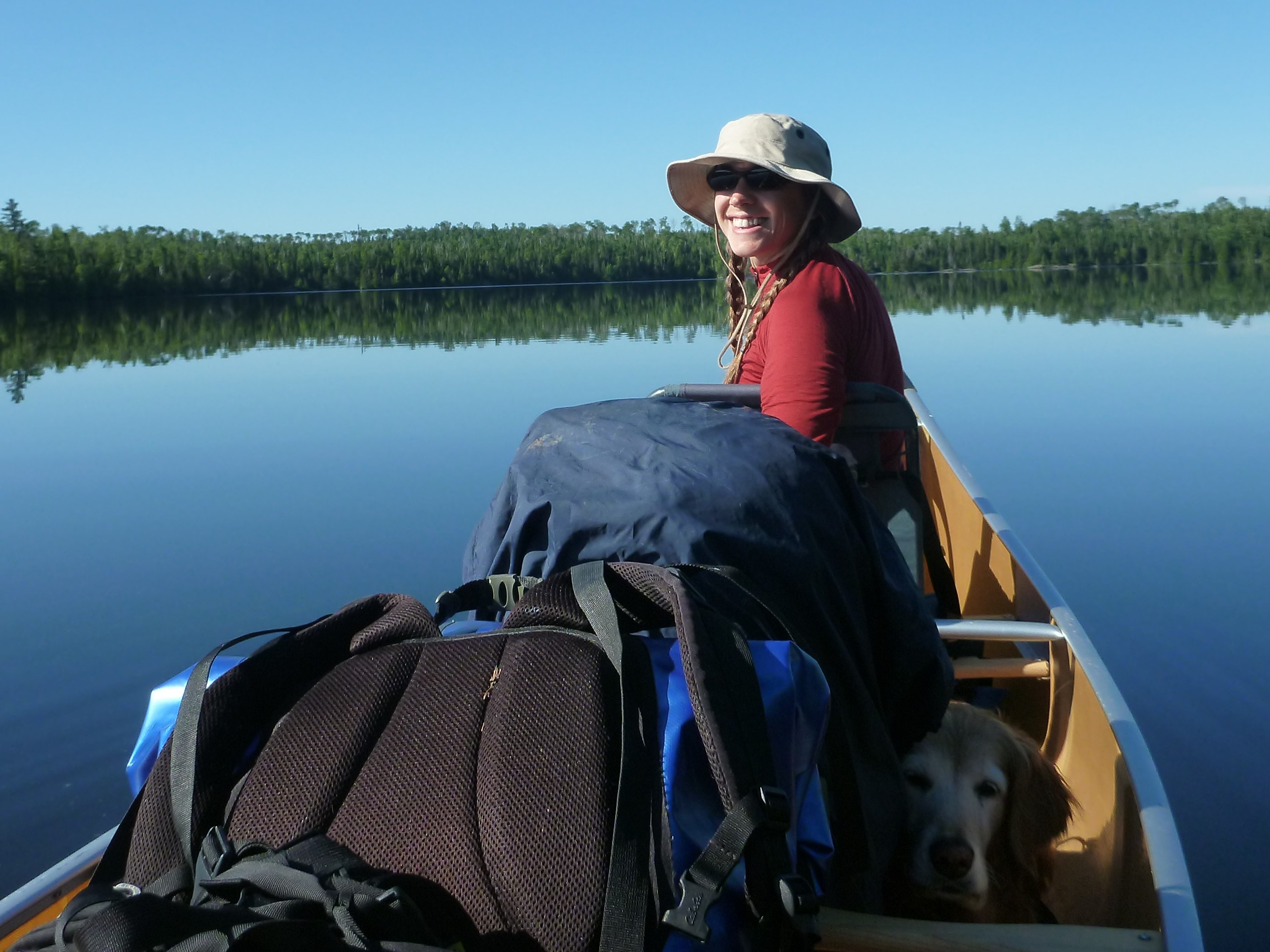 Pilates Center of Omaha is excited to announce the addition of physical therapy to the services offered at our location! We are the home of CoreWorks Physical Therapy, owned by Ashlee Richardson, PT, DPT. As many of you know, Ashlee graduated with her Doctorate of Physical Therapy this last spring, and will now be offering these services in addition to seeing Pilates clients and teaching classes. Please continue reading to learn more!
About
CoreWorks Physical Therapy is committed to helping you stay active and healthy. The entirety of each visit is one-on-one with Ashlee Richardson, a Doctor of Physical Therapy. Ashlee is a movement specialist with expertise in instructing patients to improve body awareness and mechanics. The clinic is located inside Pilates Center of Omaha and utilizes a Pilates based approach along with Postural Restoration, Manual Therapy Techniques and Soft Tissue Massage to treat and prevent a wide variety of injuries and conditions. Orthopedic, neurological, pelvic floor rehabilitation, and women's health are just some of Ashlee's specialties. Whether you are returning to triathlon training, recovering from a joint replacement, or improving balance to prevent falls, Coreworks Physical Therapy is committed to helping you reach your goals.
Ashlee believes in assessing and treating the whole person to determine the cause of an injury or symptom and to prevent recurrence of an injury. She will work with you in a one-on-one setting to achieve your goals, enhance your function and live an active, healthy life.
A variety of diagnoses are treated at CoreWorks Physical Therapy and are included below. This list is not exhaustive; Please call 402-512-3237 or e-mail with any questions.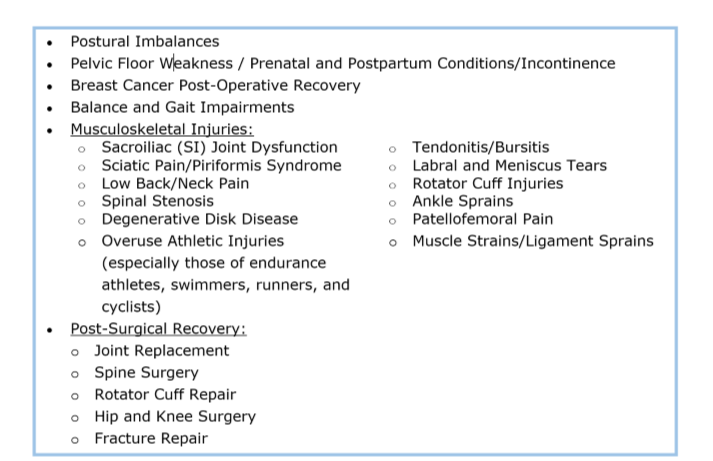 CoreWorks Physical Therapy Pricing and Payment:
Payment is required at the time of service.
Cash and Check are accepted forms of payment at this time.
Initial Evaluation: $110.00
Treatment Sessions (55 min.): $90.00
Insurance:
Coreworks Physical Therapy offers a unique patient focused experience and does not accept insurance including Medicare/Medicaid. This allows us to maintain a low cost of service and provide the best care for our clients without the restrictions from third party payers.
All of the documentation needed to submit insurance claims at your discretion can be provided. If you would like to submit physical therapy services to your health insurance provider, please contact your provider to confirm coverage and any information they may need to file a claim prior to scheduling your initial appointment. It is also important to determine if your insurance company requires a doctor's referral in order to be seen by a physical therapist. Although it is not a requirement in the state of Nebraska, some insurance companies require a physician referral in order to reimburse you for physical therapy services.
If you would like the guidance of a physical therapist for a generalized exercise or Pilates program, this can be scheduled at Pilates Center of Omaha. Please contact us for more information on private sessions, classes and pricing.
Contact Information
Location:
We are located inside Pilates Center of Omaha:
11303 Wright, Cir.
Omaha, NE 68144
Phone: 402-512-3237
E-mail:
ashlee@coreworksphysicaltherapy.com